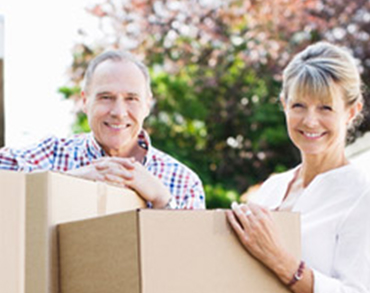 Full article publish on MarketWatch – Sept 9, 2017 10:39 a.m. ET
Packing up a home and moving is always a grueling process, but if you're downsizing after decades and moving into a smaller home or assisted-living facility, it takes special training and sensitivity — in addition to brute strength.
A retirement wave is sweeping across the U.S. — 10,000 people turn 65 every day — and with it comes moves and the remaking of households, which can include the sorting of family furniture, treasures — and clutter.